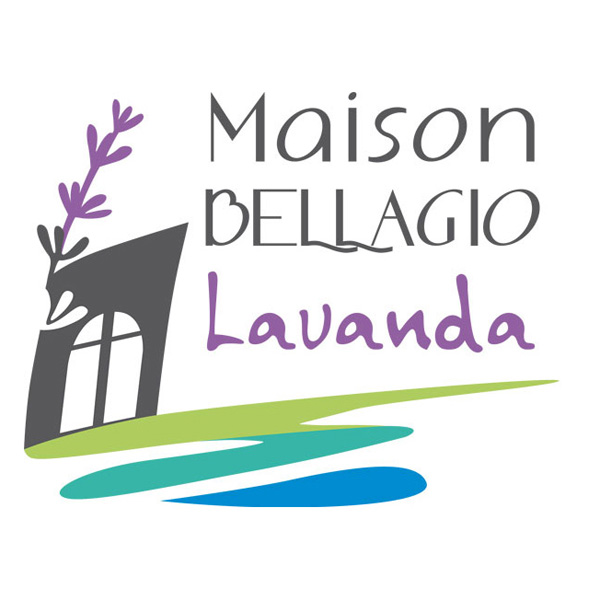 Apartment LAVENDER
Apartment Lavender is bright and cosy, comprising of a spacious kitchen / living area along with two bedrooms and two bathrooms. The fully equipped kitchen is provided with hob and hoven, microwave oven, traditional coffee maker and a kettle. Tea and Coffee will always be available during your stay. The large dining room incorporated in the living area can seat up to 10 people and the living area it self boasts a 40" smartTV with Satellite and a sofa bed.
The apartment can sleep 6 people; 2 in the main double bedroom along with two further single beds in the second bedroom plus the above mentioned sofa bed for 2. Bathroom facilities include WC, bidet, wash basin, shower cubicle, hairdryer, washing machine, iron / ironing board and laundry products.
The apartment provides a high quality finish throughout complete with parquet floor in every room. There is plenty of storage with the fitted wardrobes and cupboard spaces. The property it self is surrounded by a beautiful garden including olive trees and a generous heated outdoor swimming pool, perfect for enjoyment and relaxation.
All of this with breath-taking views of Lake Como and the mountains, an idyllic setting: having breakfast whilst admiring the view of the lake or dining whilst watching the sunset.
The apartment be ing ground floor offers flexible accommodation for all, perfect for families and children or for couples wanting a romantic getaway.
Request for information
Write to us for any information or to be recontacted by telephone for booking.

Contact us: lavanda@appartamentibellagio.it

Registration CAV Apartment Lavender
Denomination: MAISON CASA LAVANDA DI BERNA EMANUELE, code: T01131, CIR: 013250-CNI-00069
---
Useful information
The "Apartment Lavender" overlooks a beautiful olive garden where the swimming pool is located. The heated swimming pool is accessed directly from the living room and from the double bedroom.
The "Apartment Lavender" and the swimming pool have a wonderful view of the lake and the mountains. For our guests, in the garden there is a beautiful solarium with sun beds and deck chairs. The "Apartment Lavender" is provided with its own parking space and a private covered garage with direct access into the apartment. The "Apartment Lavender" is ideal for a holiday that combines relaxation, culture, romance and quality food and wine in an idyllic setting: having breakfast whilst admiring the view of the lake or dining whilst watching the sunset, guaranteed to give you unforgettable memories. The "Apartment Lavender" is very close to the historic center of Bellagio, reachable in 15 minutes on foot and in 5 minutes by car. On foot you can easily find a nearby supermarket and two excellent restaurants. The "Apartment Lavender", in a strategic position, it's an ideal base for trips to discover Lake Como, one of the most beautiful places in Italy, loved by tourists from all over the world. Here you can simply relax and savour the local gastronomy, take a walk around this unique area, partake in different sports, absorb the local culture and history, immerse yourself in beautiful gardens, shop in exclusive boutiques or get lost among the staircases and alley of the historic center. The Lavender holiday home offers a high level of hospitality but also the warmth of family, comfort and privacy. We will warmly welcome you, giving you also tips and information in Italian, English and French.
Despite being animal lovers, unfortunately, we are not able to accommodate them. For this reason, we kindly request you not to bring them with you. We do apologies for this, but, at the moment we are not in a position to offer this.
It is forbidden to smoke in the "Apartment Lavender (Lavanda)".